Unboxing the difference between new and refurbished devices
If you're in the market for a new tech device, the options can be overwhelming. And once you've narrowed down your choices, you're faced with another dilemma - whether to go for a brand new or a refurbished device. But fear not, you don't need to enter the Matrix to understand the answer.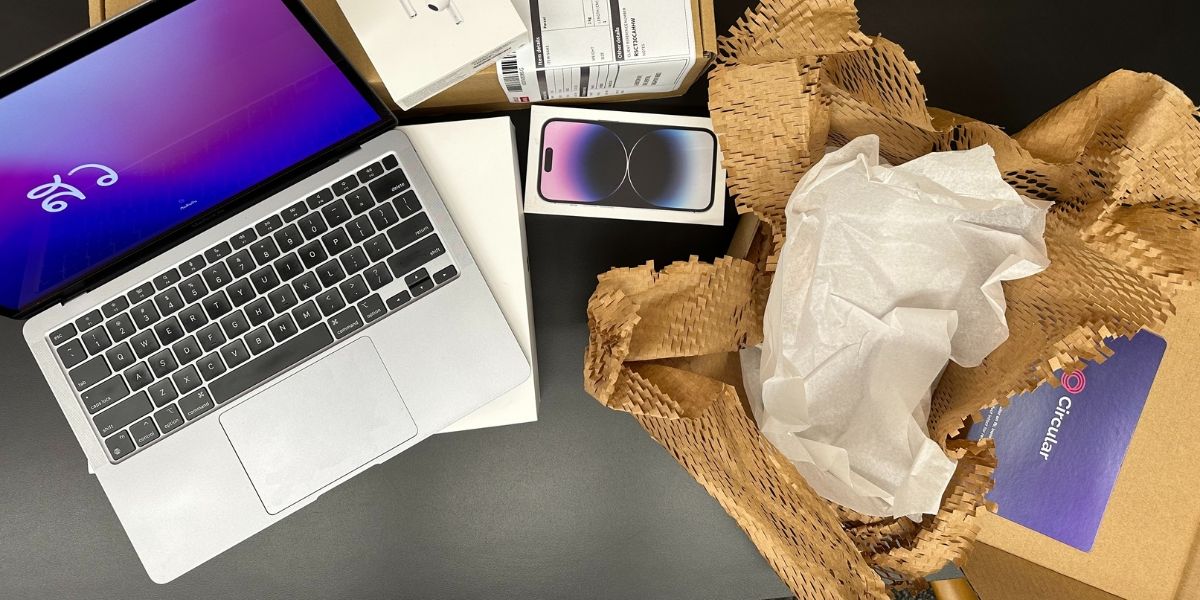 We're here to help. Let's break it down.
Firstly, a brand new device is exactly that - a product that has never been used before, straight from the manufacturer with the latest features and updates. Guaranteed to be in perfect working condition and backed by a manufacturer warranty.
On the other hand, a refurbished device is one that has been used, then repaired (if needed) and restored to varying levels of "new" condition. These devices can be more affordable and they are absolutely more sustainable and the environmentally conscious choice; the trade off is that pre-loved devices may have some wear and tear.
At Circular, we've got you covered. We offer subscriptions for both new and refurbished devices, with a grading system to ensure we provide the best quality products:
Circular Condition Grading System
🎁
Brand New are out of the box devices, completely new and are our highest quality option for those looking to subscribe to brand-new devices with affordable subscription fees
♻️
Like New devices are the second highest quality devices in the Circular inventory. These devices are almost indistinguishable from brand-new devices. Near-mint condition with no noticeable scratches, dents, or other imperfections but, it has been used before. The screen will be free of any dead pixels or touch issues.
♻️
Lightly Used devices are fully functional and have been carefully inspected, cleaned, repaired, and tested to meet Circular's high quality standards. Minor cosmetic imperfections, such as light scratches or small dents, but nothing that affects the overall performance of the device. The screen may have minor blemishes, but no dead pixels or touch issues. If sustainability is your number one driver then Lightly Used is for you.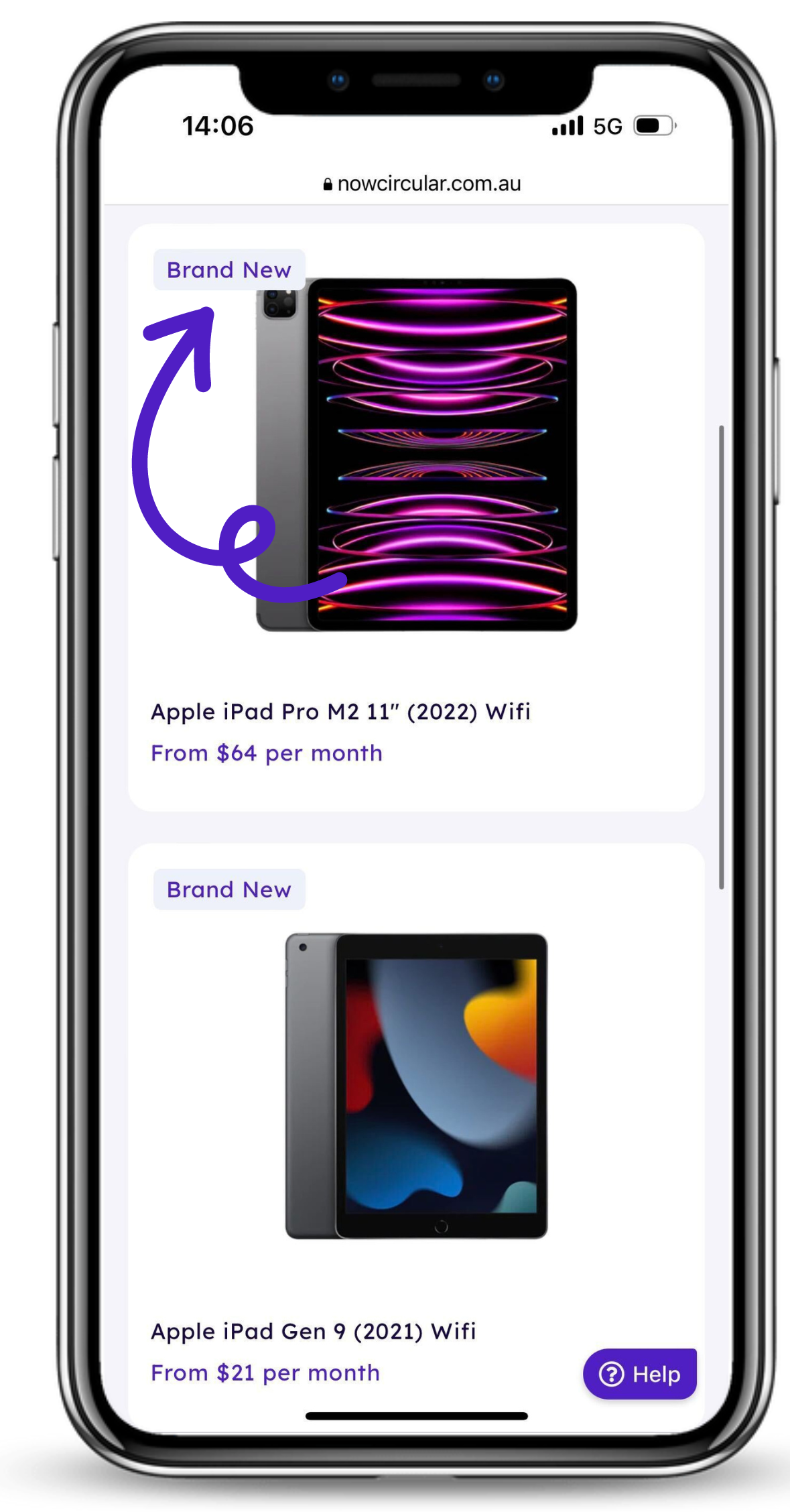 When it comes to choosing between a new and refurbished device, cost may be a factor, but it's also important to consider sustainability and whether you really need the absolute latest features. For a more sustainable lifestyle, consider a Like New or Lightly Used option. And if you're okay with slightly older features, a Lightly Used device is the strong option; lets face it, the jump in features from one model to the next can often be minimal.
Brand New, Like New or Lightly Used; either way with a Circular subscription you're helping to lead the revolution in disrupting the way we use and consume tech. So there really isn't a bad choice.